Top Awning Window Manufacturer and Wholesale Supplier from China
Jingwan Curtain Wall Decoration (Guangdong) Co., Ltd. is a reliable and reputable manufacturer and supplier of awning windows in China. Our awning windows are designed to provide excellent ventilation while protecting your home from rainwater and harsh weather conditions.

Our awning windows are made of high-quality materials, including durable frames, toughened glass, and reliable locking mechanisms. These windows can easily be opened and closed, letting fresh air into your home while keeping out insects and other unwanted pests.

At Jingwan Curtain Wall Decoration (Guangdong) Co., Ltd., we offer a wide range of awning windows to meet the specific needs of our customers. Whether you are looking for traditional or modern style windows, we have something to fit your taste and budget.

Choose from a variety of colors, sizes, and designs to find the perfect awning windows for your home. Our experienced team of professionals can help you select the best options that will suit your requirements.

Contact Jingwan Curtain Wall Decoration (Guangdong) Co., Ltd. today as your trusted factory supplier of awning windows in China.
Jingwan Curtain Wall Decoration (Guangdong) Co., Ltd.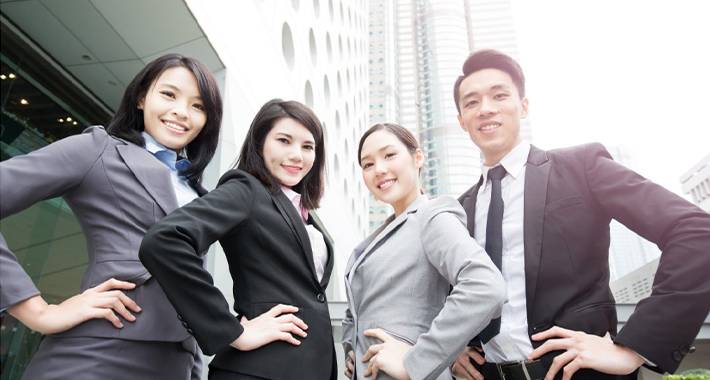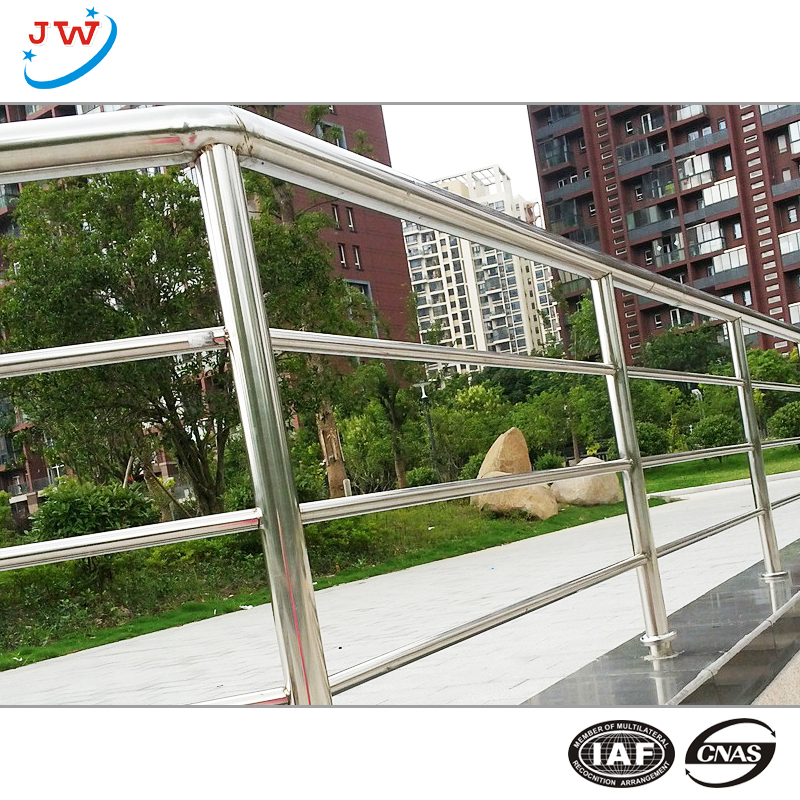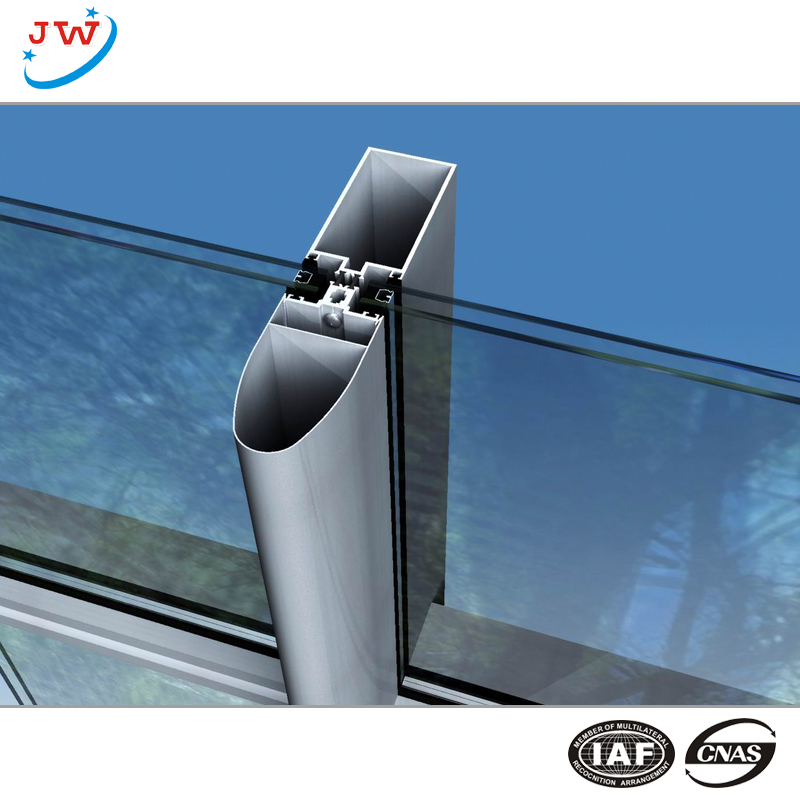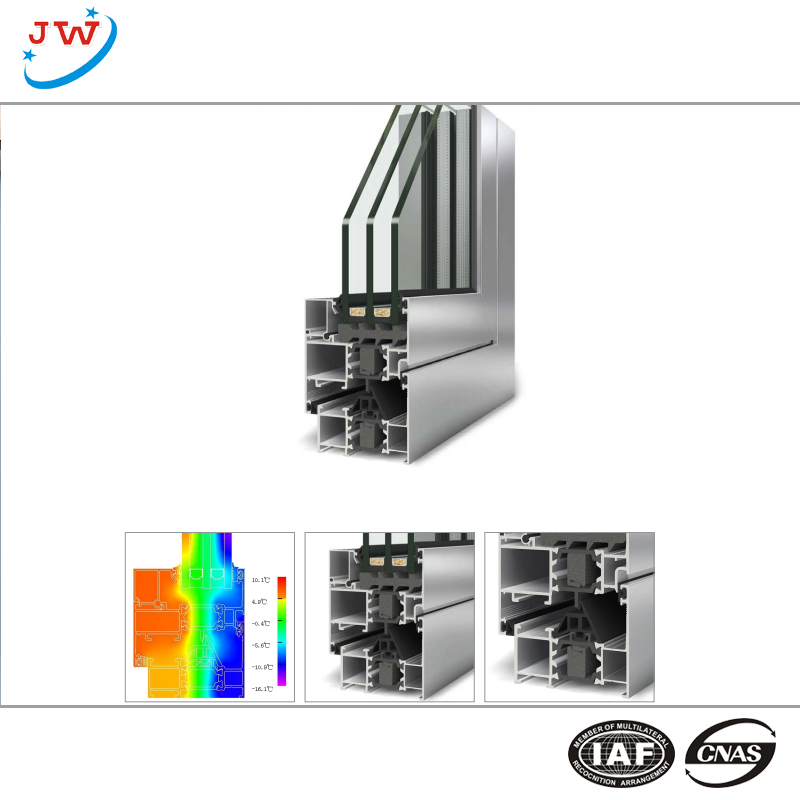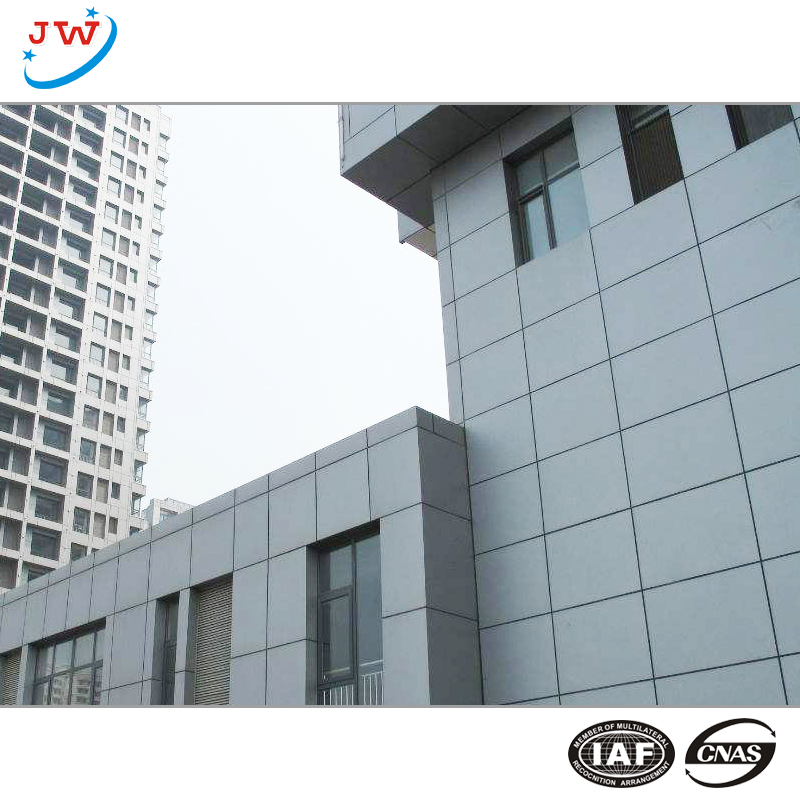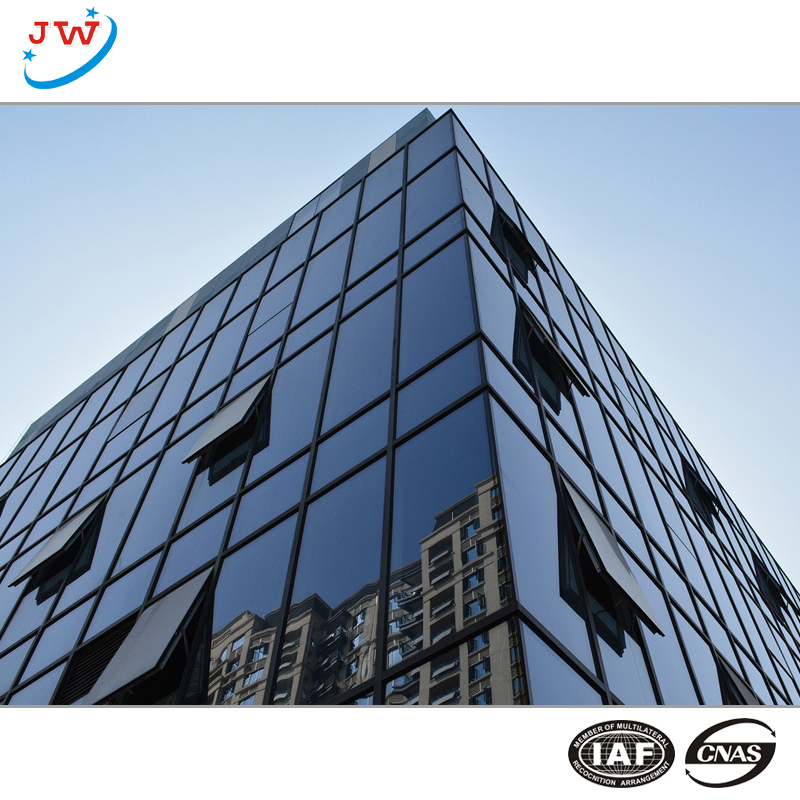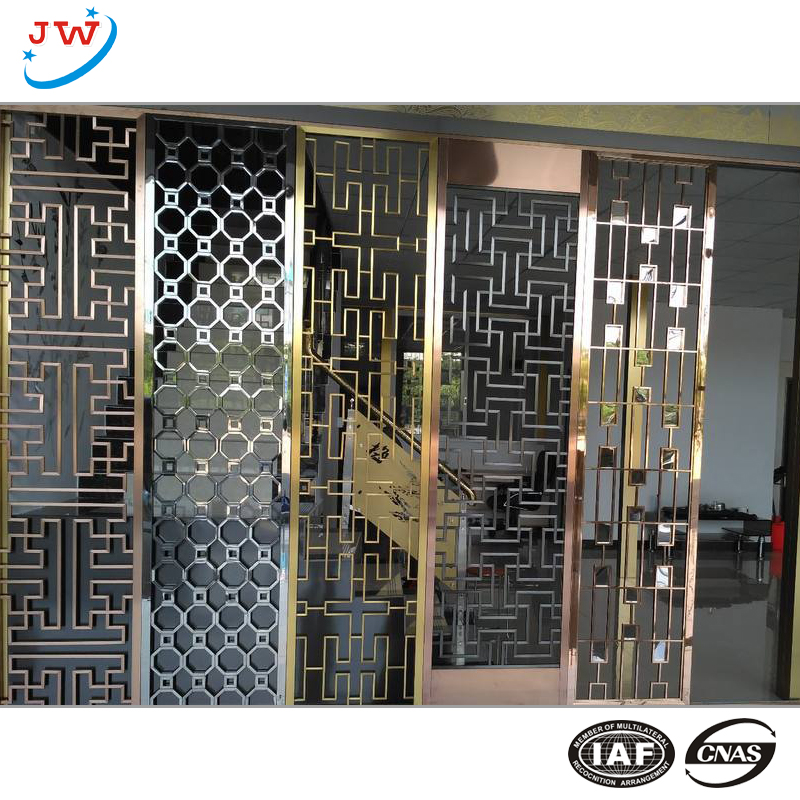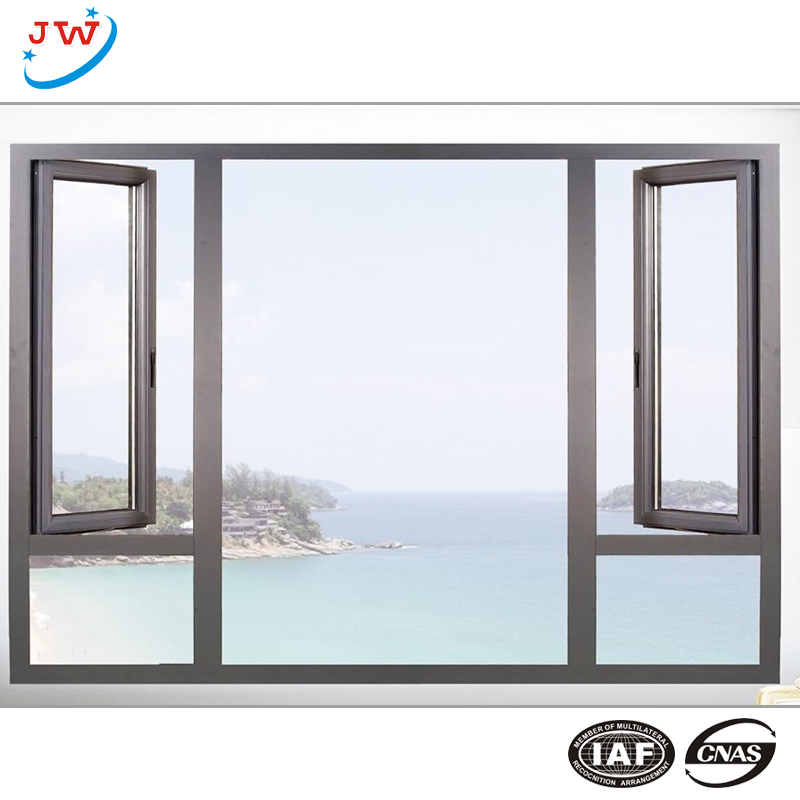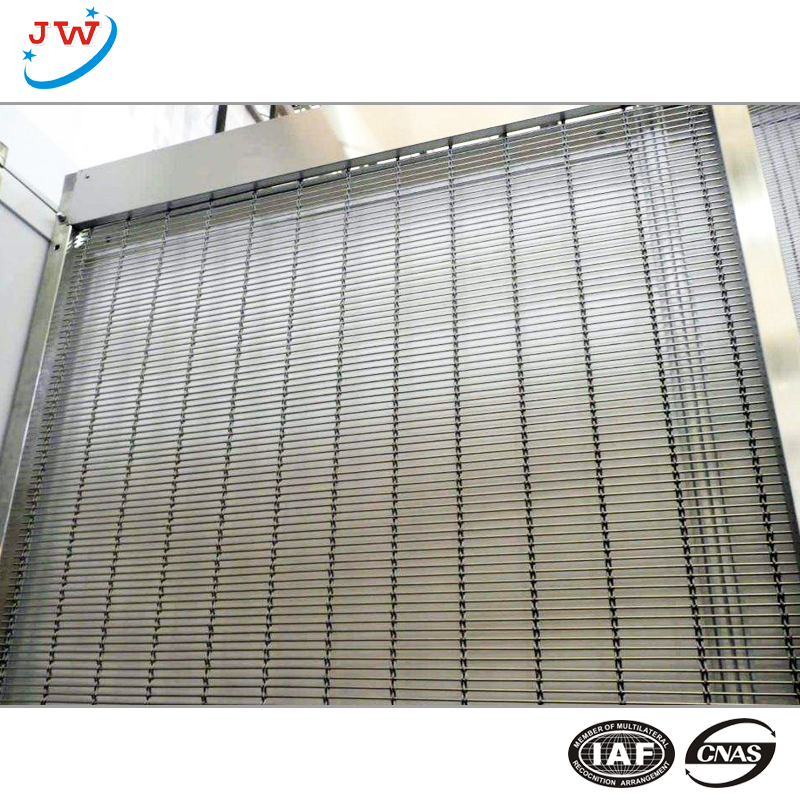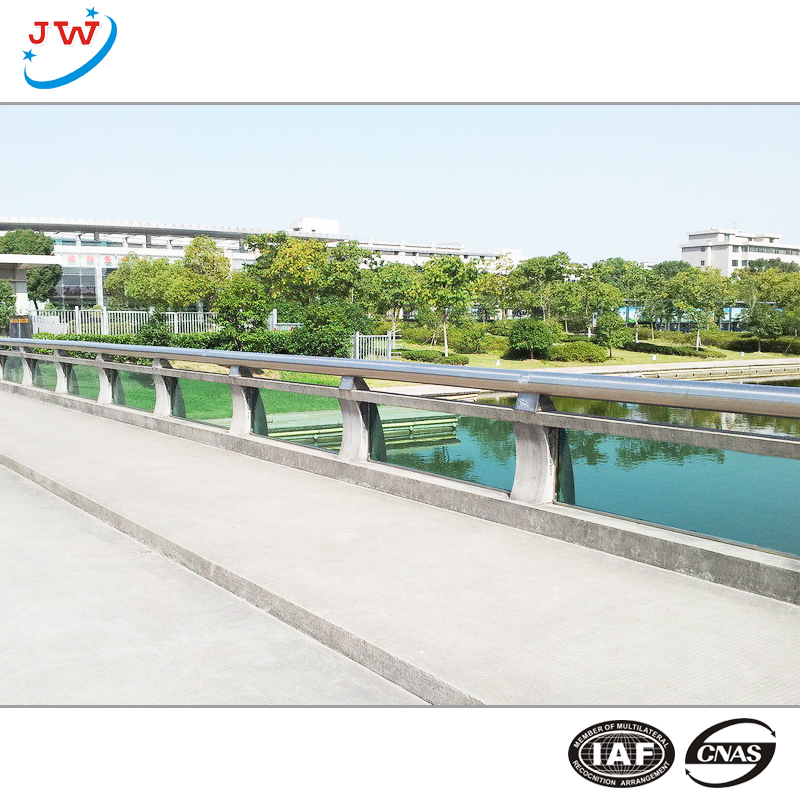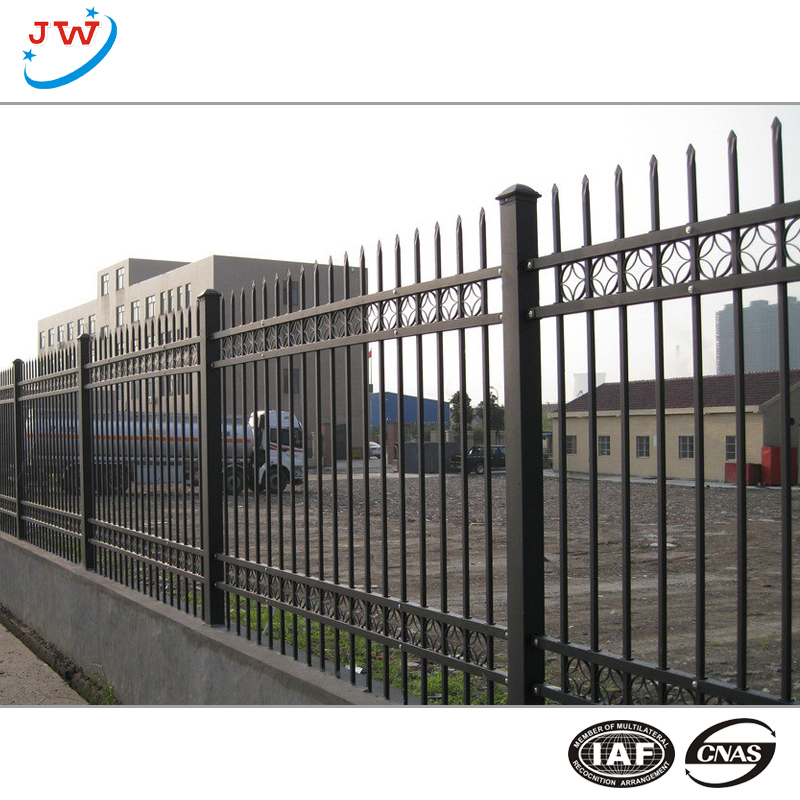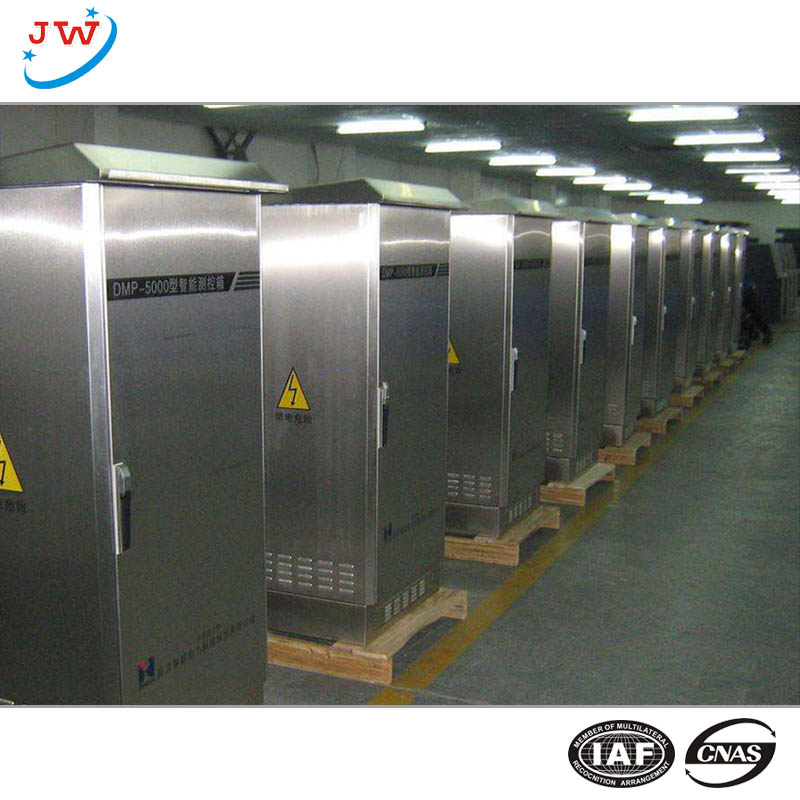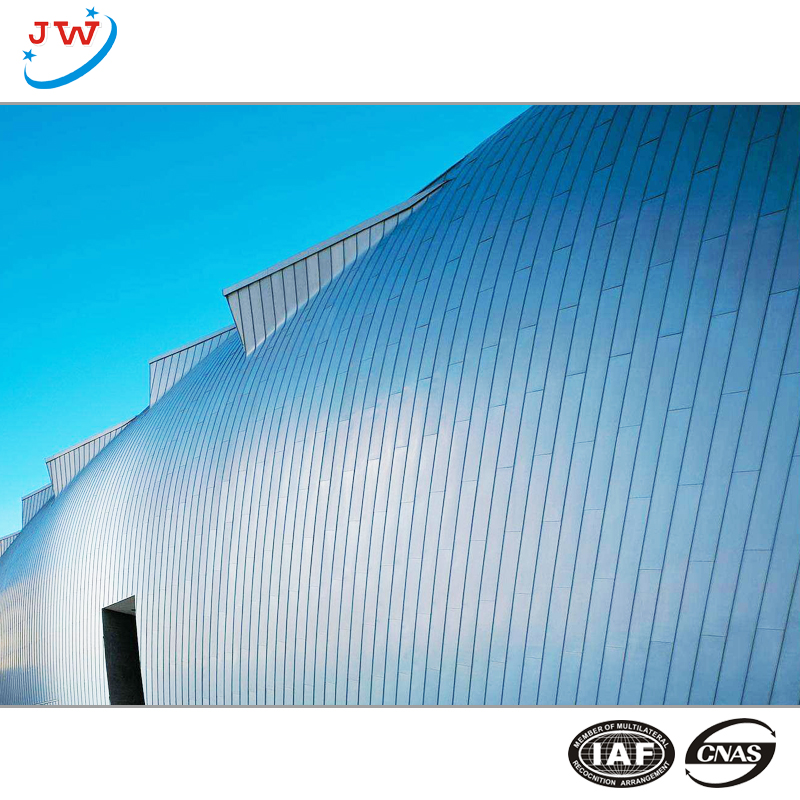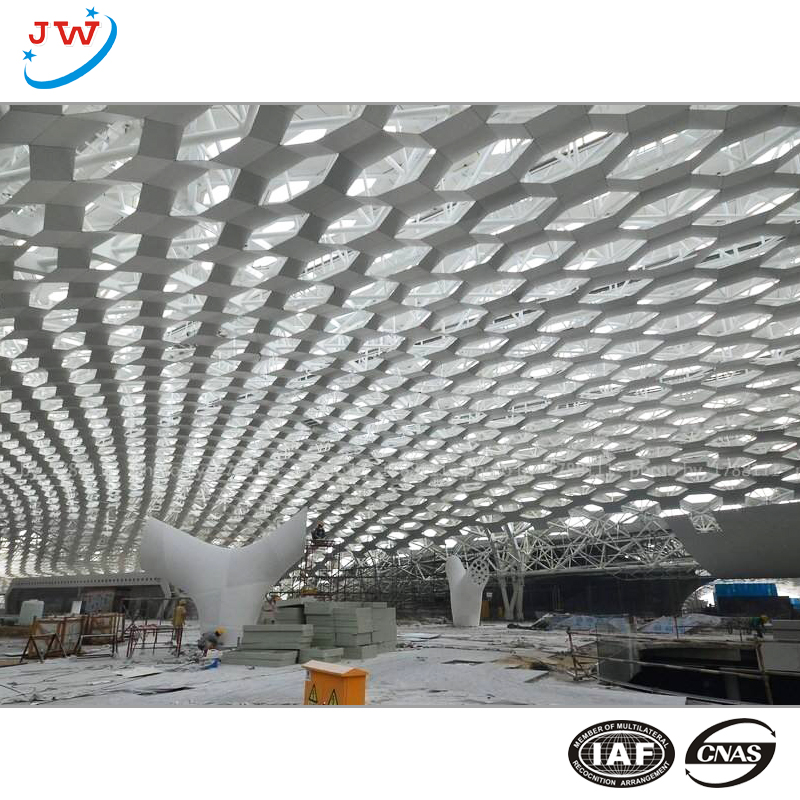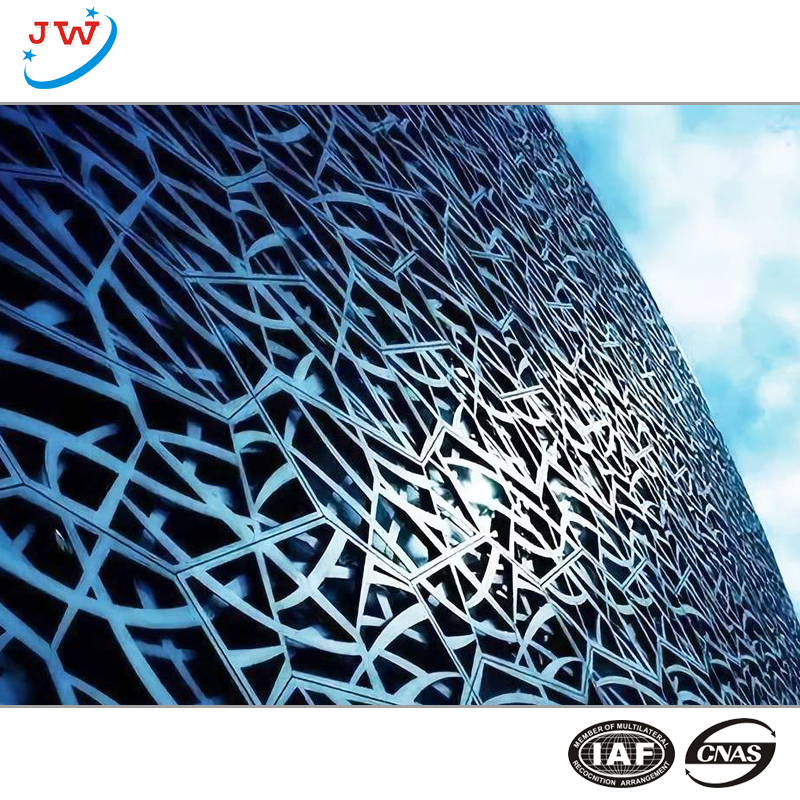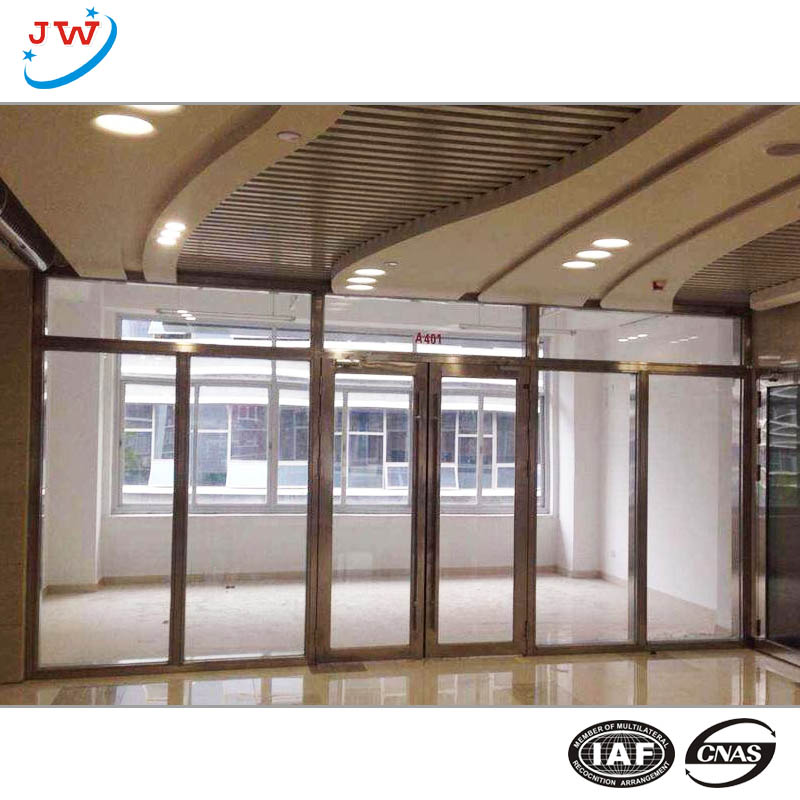 China Awning Window Manufacturer - High-Quality Wholesale Supplier
Reviews
Related Videos
Introducing our latest product, the awning window. This window style is ideal for providing both ventilation and protection from the elements. The design features a hinge at the top of the window which allows it to be pushed open from the bottom, creating an awning-like effect. Our awning windows come in a range of sizes and styles to suit any home. They can be installed individually or combined with other window styles for a custom look. And with their energy-efficient design, they'll help keep your home comfortable and your energy bills low. Made from high-quality materials, our awning windows are built to last. They're easy to clean and require minimal maintenance, making them a practical and convenient choice for busy homeowners. Whether you're building a new home or renovating an existing one, our awning windows are a great investment. With their stylish design, durability, and energy efficiency, they'll enhance the look and functionality of your home for years to come. So if you're in the market for new windows, be sure to consider our awning windows. So, get in touch with us today to learn more about our awning windows.
The Awning Window is an amazing product for any home. Its unique design allows for maximum ventilation while maintaining privacy. The window opens outward, protecting your valuables from rain and debris, and can be locked from the inside for security. Its large size also makes it perfect for taking in beautiful views of the outdoors. The Awning Window is made with high-quality materials that are both durable and easy to maintain. Installation is simple and can be completed by anyone with basic DIY skills. If you are looking for a versatile and stylish window option, the Awning Window is definitely worth considering!
The awning window is a great addition to any house. It provides excellent ventilation while keeping rain and other weather out. The design is sleek and modern, but also very practical. The window is easy to clean and opens from the bottom, making it easy to reach and adjust. The frame is sturdy and durable, making it a great choice for long-term use. Overall, the awning window is a great investment for any home and I highly recommend it to anyone looking for a quality, functional window solution.
Contact us
Please feel free to give your inquiry in the form below We will reply you in 24 hours