Top Tempered Smart Glass Manufacturer in China: Wholesale and OEM Supplier
Jingwan Curtain Wall Decoration (Guangdong) Co., Ltd. is proud to present our latest product innovation - Tempered Smart Glass. Our factory in China has engineered this glass to provide top-notch security, energy efficiency, and functionality. This tempered glass is durable and can withstand impact and breakage, making it ideal for use in high-risk areas such as windows and doors.

With cutting-edge technology, our tempered smart glass can switch between transparent and opaque modes at the touch of a button, both manually and automatically. It provides privacy, reduces glare, blocks harmful UV rays, and contributes to energy savings by regulating light and temperature. Our product is widely used in commercial and residential spaces, hotels, hospitals, and modern interior design.

As a leading manufacturer and supplier of architectural glass, Jingwan Curtain Wall Decoration is committed to providing quality products and excellent customer service. With our tempered smart glass, you can be assured of a modern, secure, and energy-efficient living and working space.
Jingwan Curtain Wall Decoration (Guangdong) Co., Ltd.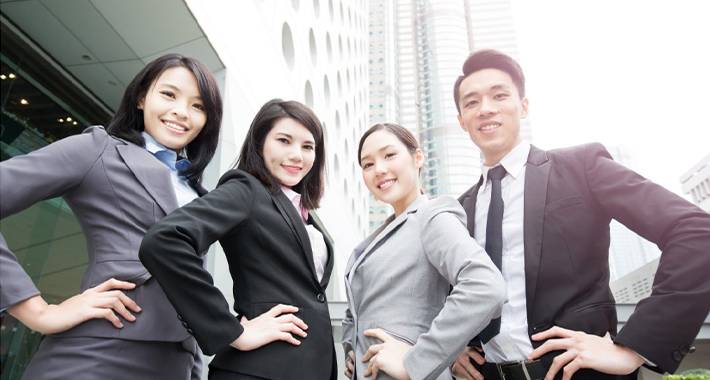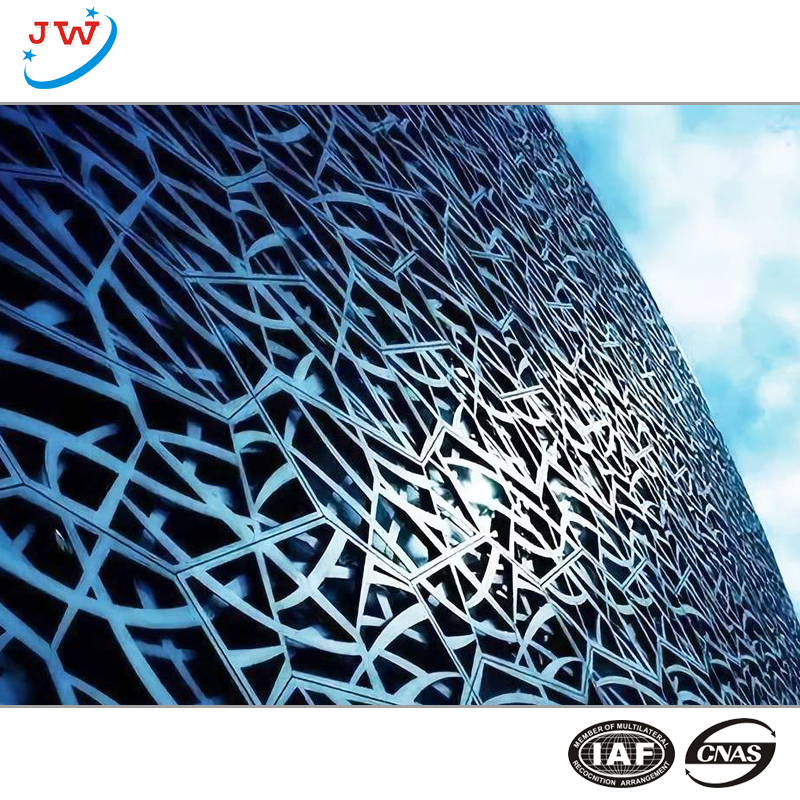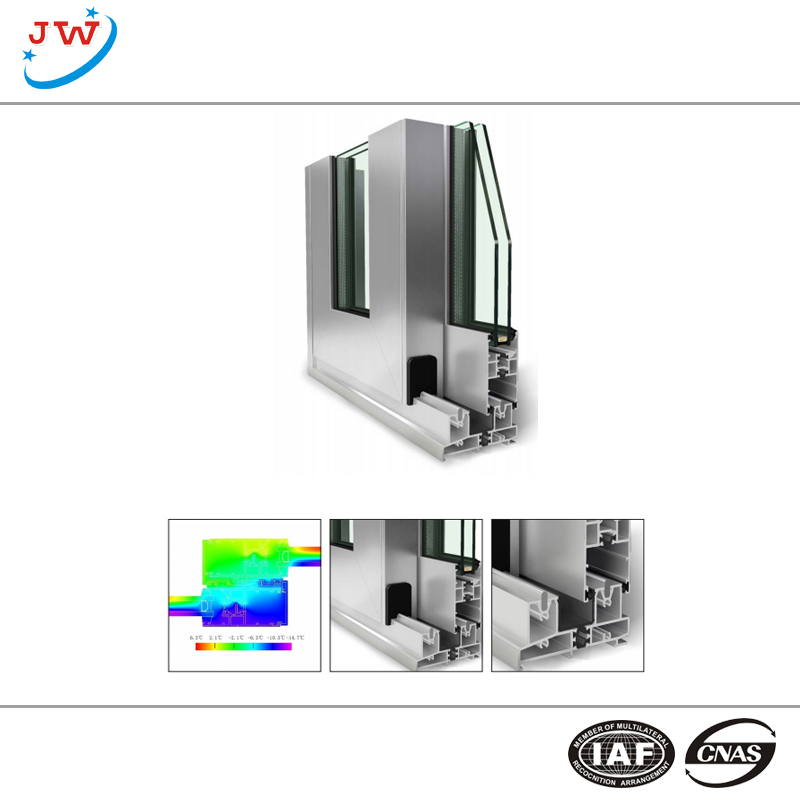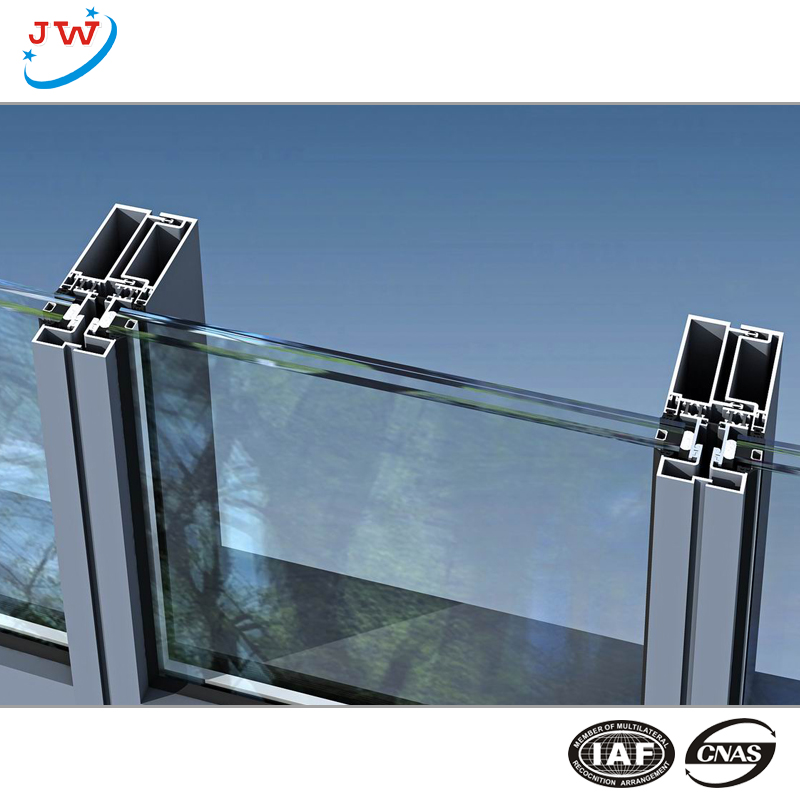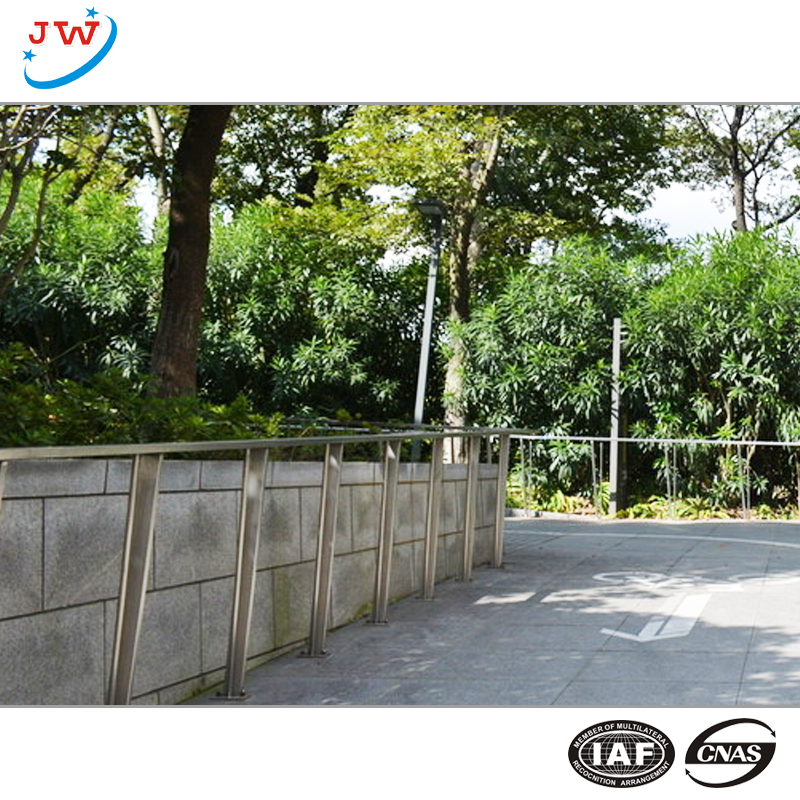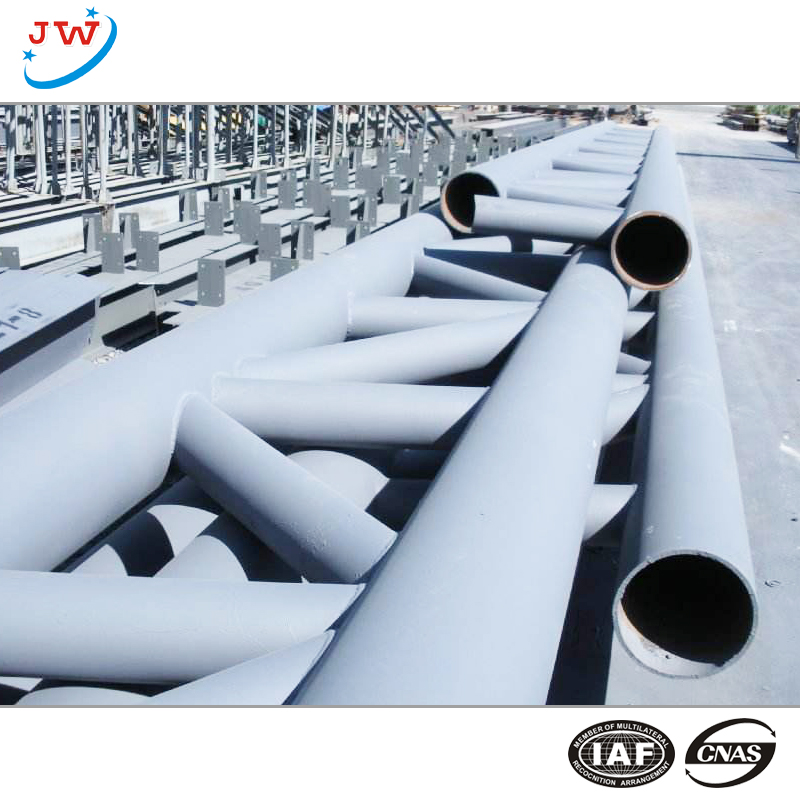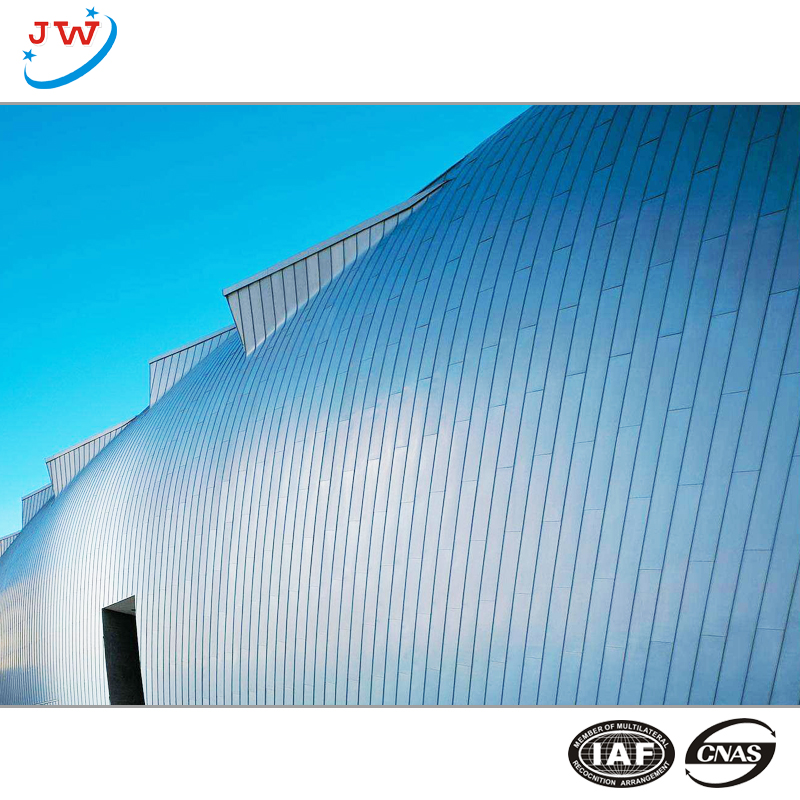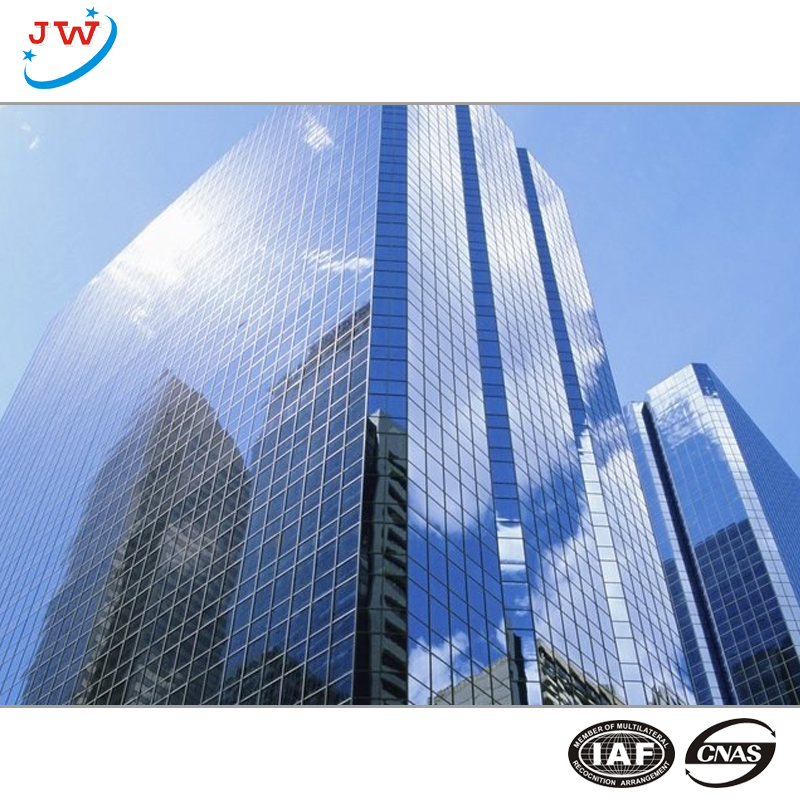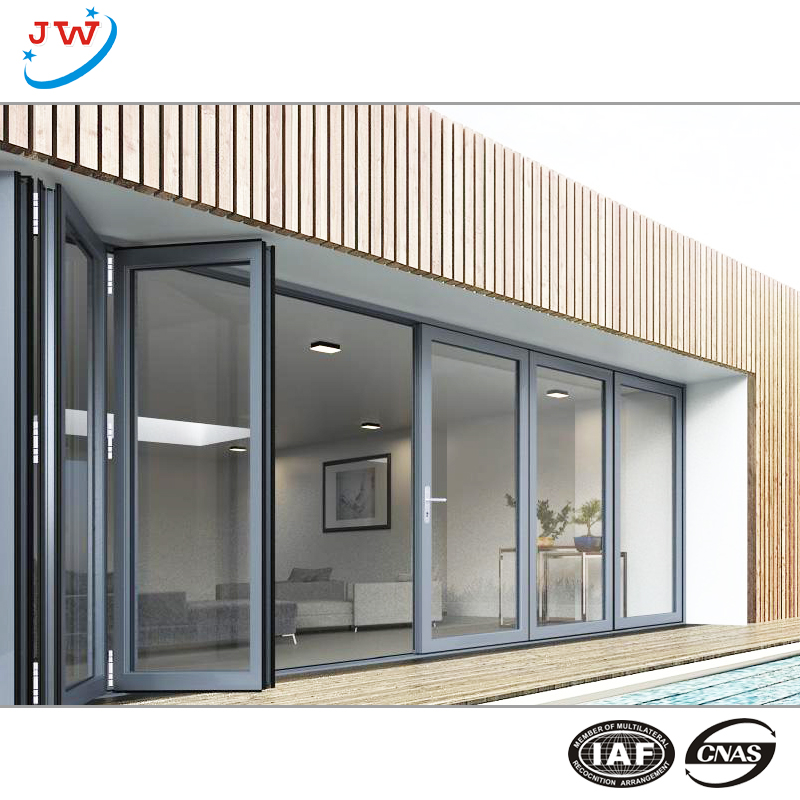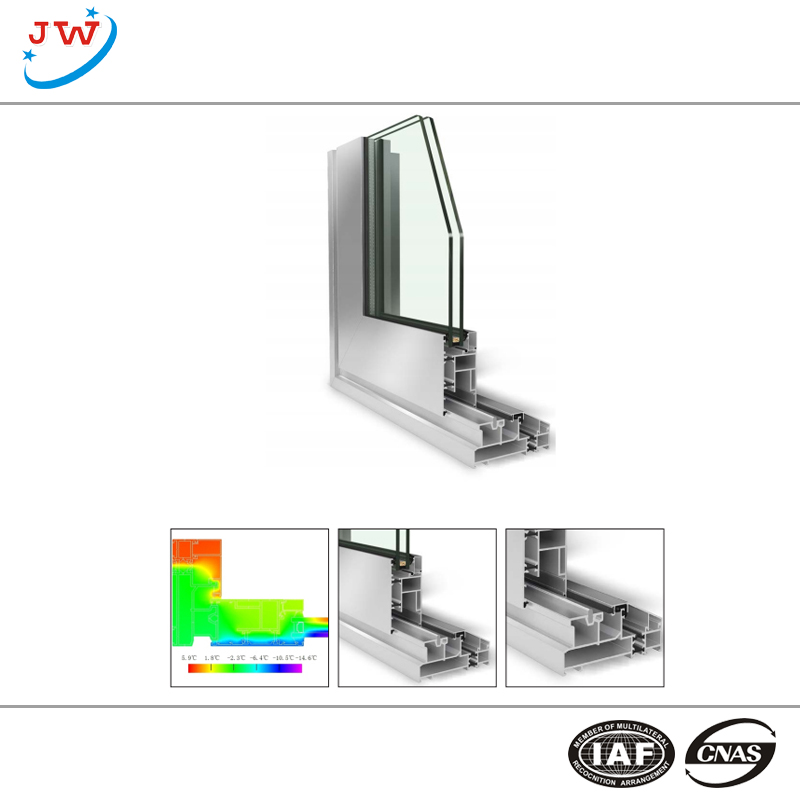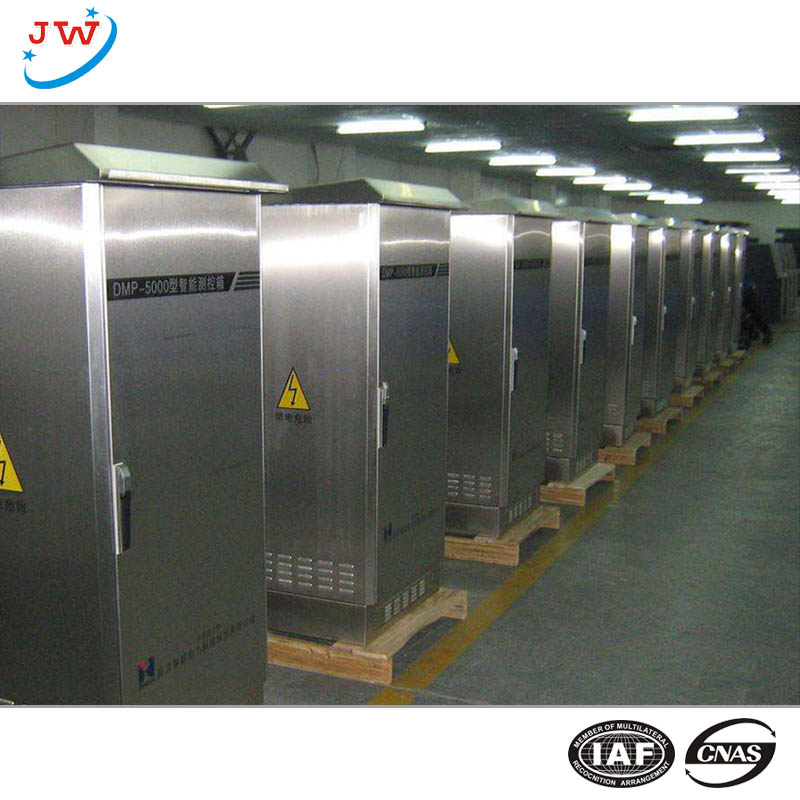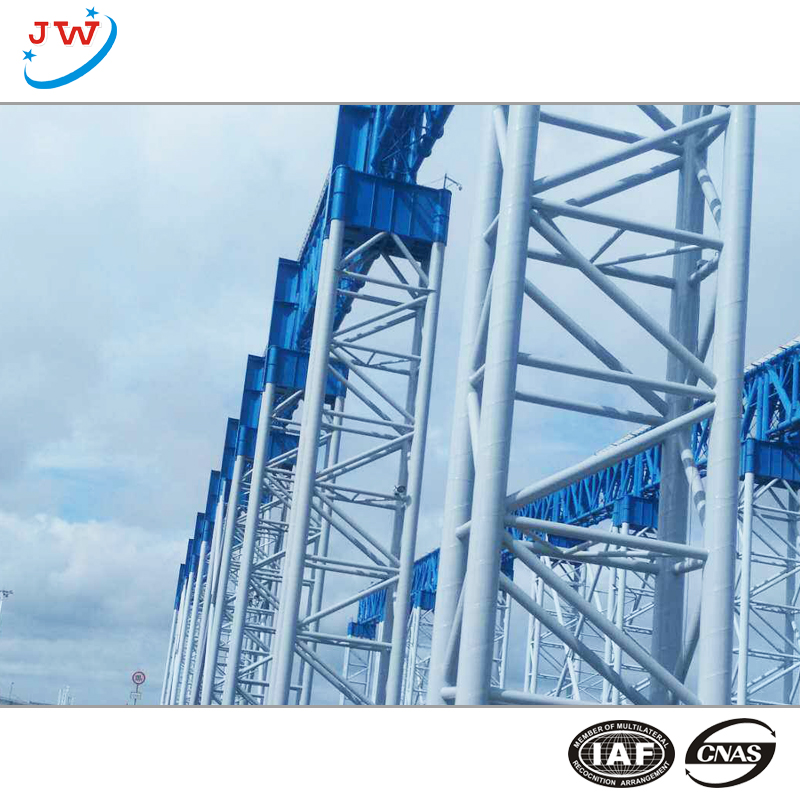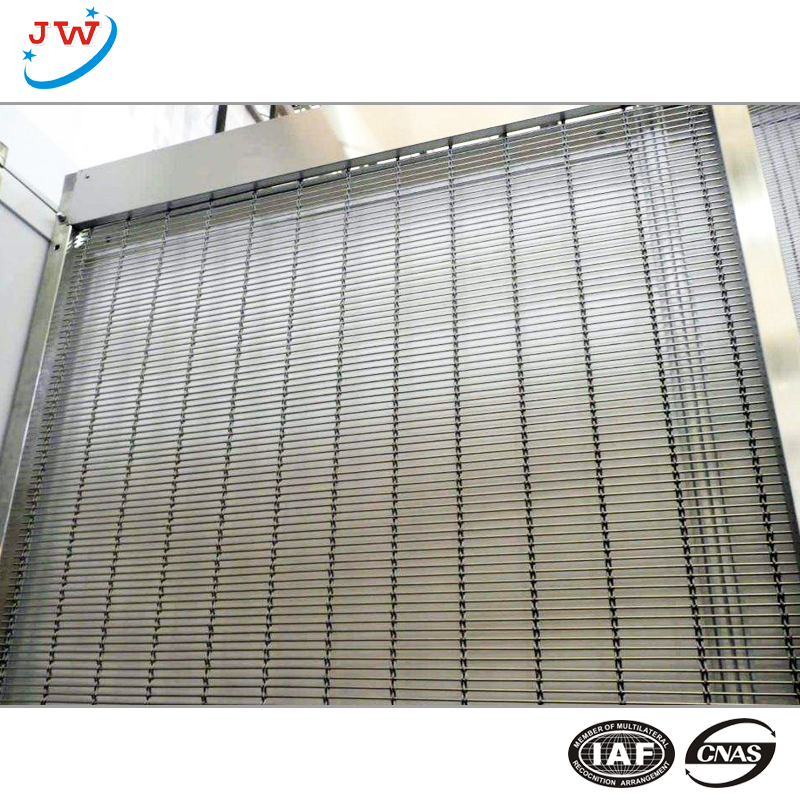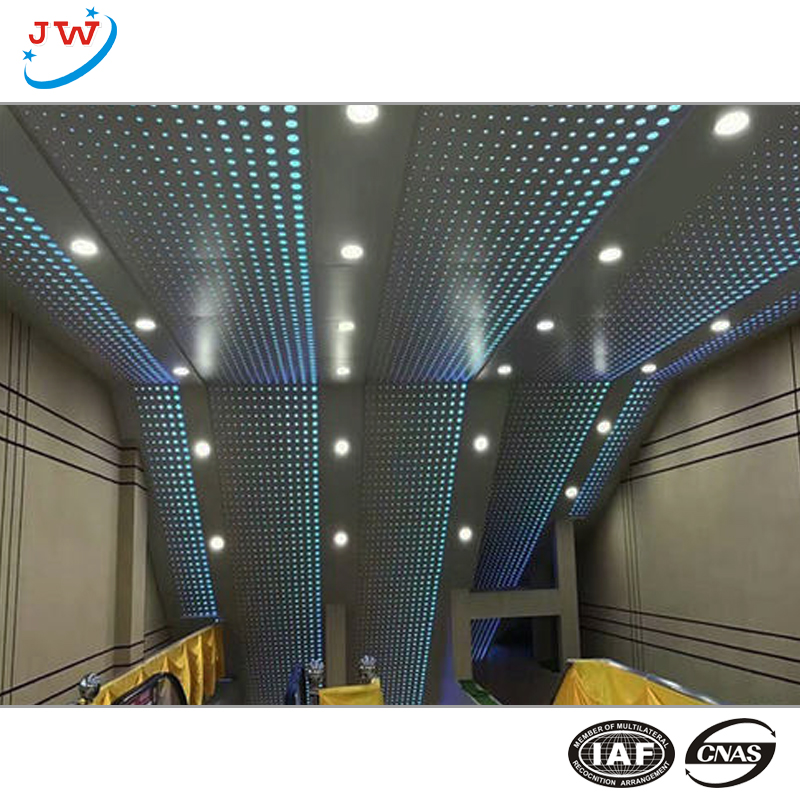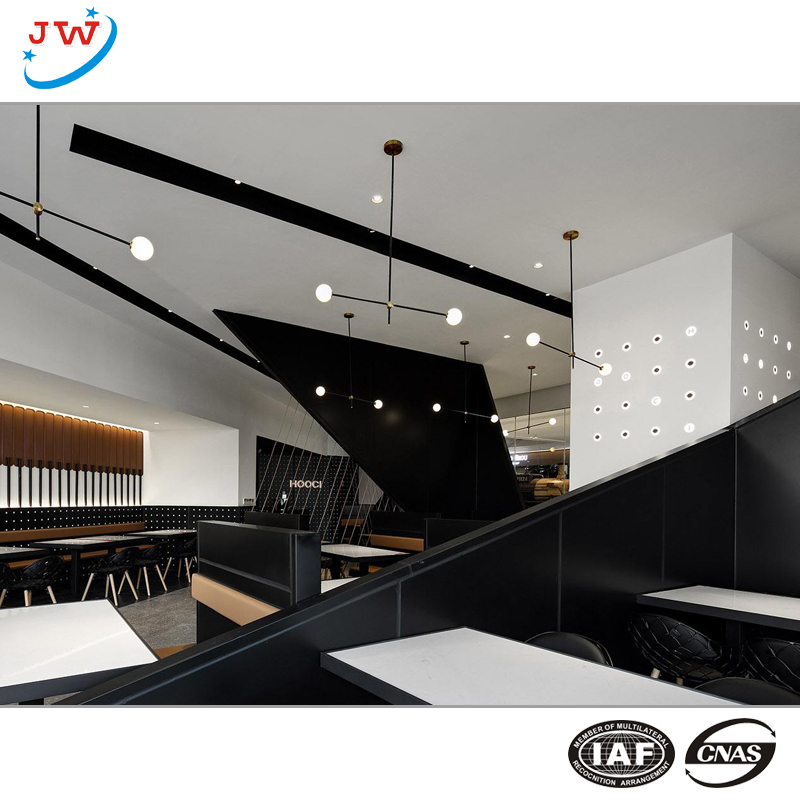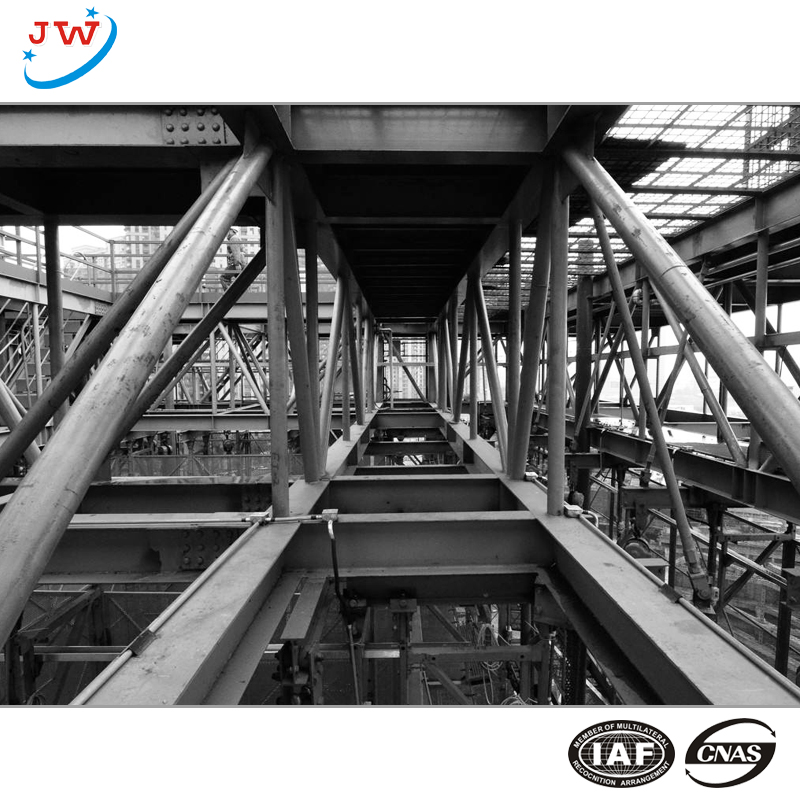 Tempered smart glass is an innovative technology that has revolutionized the way we interact with glass. This product combines the durability of tempered glass with the convenience of smart technology. Smart glass technology allows the user to control the transparency of the glass by using voice commands, remote control, mobile apps, or a switch. The tempered smart glass is made by heating the glass to high temperatures and cooling it rapidly, resulting in a glass that is four times stronger than regular glass. The tempered smart glass technology has many applications, such as in the automotive industry, where it is used for car windows and sunroofs. It also has applications in homes, commercial buildings, and healthcare facilities, where it can be used for windows, doors, partitions, and privacy screens. The use of tempered smart glass has many benefits. It can regulate the amount of light and heat that enters a room, saving energy costs. It can also provide privacy without the need for curtains or blinds. The use of smart technology allows for a convenient and easy way to control the transparency of the glass, making it a convenient and modern solution for any setting. In conclusion, tempered smart glass is a game-changer in the glass industry. It offers durability, convenience, and innovation that traditional glass cannot match. Its benefits make it an excellent choice for various settings, from homes to commercial buildings, making it a must-have for anyone seeking modern and energy-efficient solutions.
Tempered Smart Glass is an incredible innovation in the glass industry. This amazing product not only provides great safety features but comes with a host of smart features as well. With its ability to automatically adjust for varying light conditions, it eliminates the need for curtains or blinds and helps regulate room temperature. It is tough and durable, making it perfect for both residential and commercial use. Being a smart product, it is compatible with various home automation systems and can be controlled remotely. Overall, this is an amazing product that offers countless benefits and enhances the overall aesthetic appeal of any space.
Tempered Smart Glass is a remarkable innovation that has made a significant impact in the smart home industry. This product features a unique combination of glass and technology to enhance the functionality of windows and doors. The glass is crafted to be durable and tough, resistant to physical stress and extreme weather conditions. At the same time, it's smart enough to change its transparency, providing increased privacy, glare control, and energy efficiency. Whether you're looking to upgrade your home or office space, this smart glass is an excellent option to consider. It offers longevity, style, and added value to any property. Plus, its ability to adjust its tint based on environmental factors means you can enjoy natural light without harming your eyes or skin. Overall, Tempered Smart Glass is an outstanding product that's truly worth investing in.
Contact us
Please feel free to give your inquiry in the form below We will reply you in 24 hours